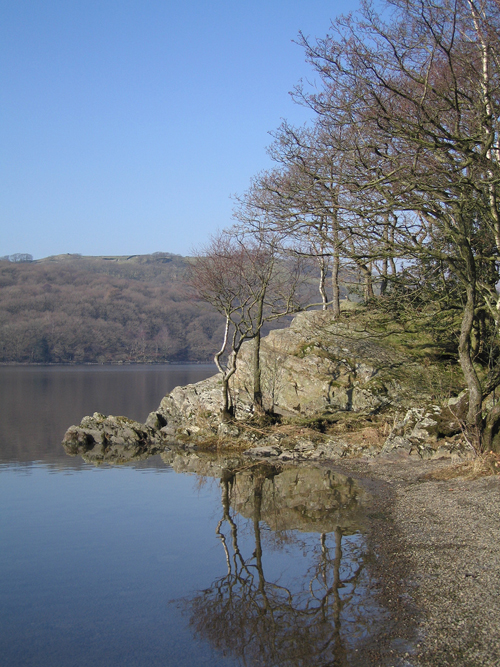 With our friend Lincoln visiting from oz we took a long weekend and headed back down to the lake district. Rather than focusing on walking we explored lots of the little villages and visited many of the lakes, with some of the most perfect weather in UK Feburary history showing them at their most spectacular.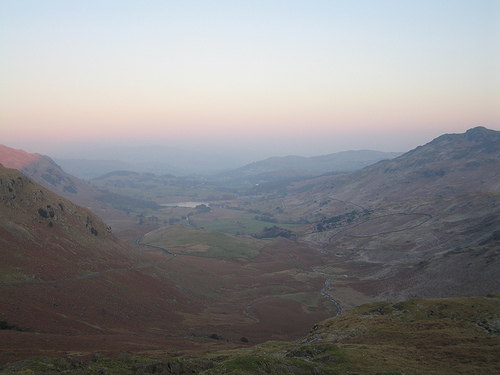 Most of the towns and villages are tacky tourist nightmares – packed even at this time of the year, although we unearthed a few gems in the southern lakes near where we were staying, in particular Broughton-in-Furness a proper market town with poetic locals commenting on the depth of the sunset.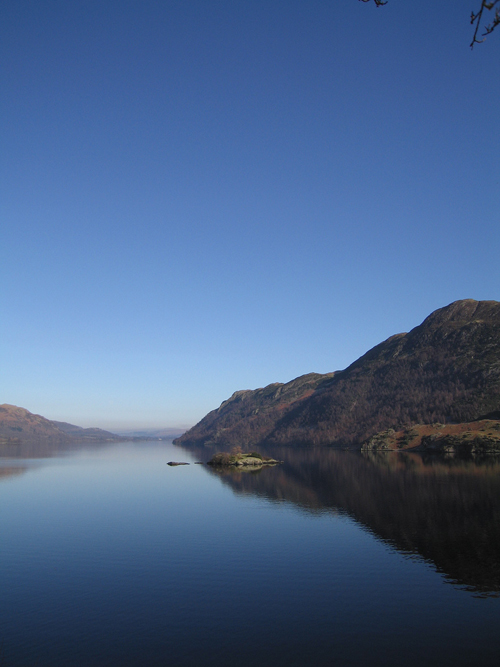 The highlights were drives over the mountain passes between regions, spotting future locations for magnificent hillwalking (above), and the odd moment when we discovered peaceful little spots by the lakes away from the main drag, in particular the beach on Coniston Water (top) and the little peninsula that the photos of Ullswater (above) were taken from, which had a cute little boathouse nestled next to it (below).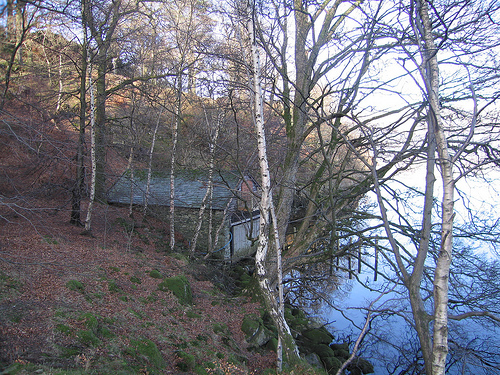 The surrealest moment however had to be Grange-over-(not quite) sands a victorian seaside town where the local river has changed its course, leaving a swath of boggy salt marshes behind (below), yet the promenade is still full of people taking a turn, observing sheep grazing below them.
For more reflectastic photos check out the flickr set