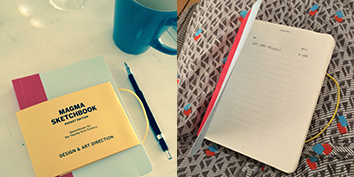 I spent 100 days of those 6 months sketching the city, thanks to the lovely Katherine Geppert, who suggested a group of us try out the Instagram 100 Day Project. Armed with a notebook and pencil I sketched urban scenes from October through to January.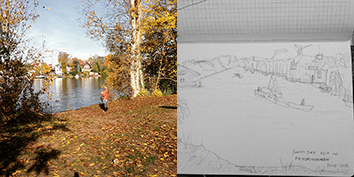 As well as being a good reason to explore the city, practising my sketching was another thing on my to-do list. What I've learned from the 100 days is definitely practise, practise, practise. I might compare some sketching in the summer to see how different the urban scenes would be.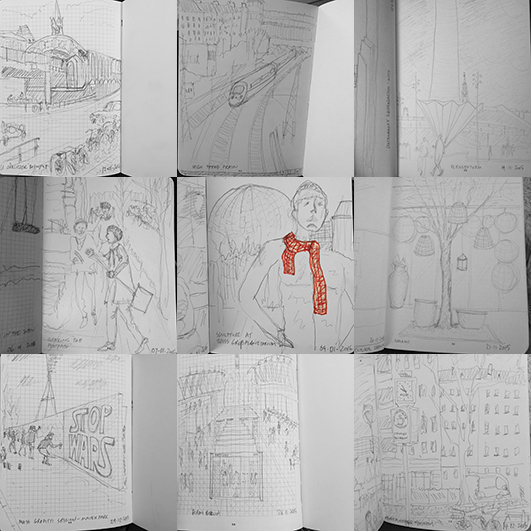 Check out Miss Geppert's wonderful watercolour instagrams @katiegeppert. Also many other wonderful 100 day projects to explore on Instagram.