Just back from the first part of a three city, four day, six gig extravaganza – sampling the delights of the Triptich festival. First on the card tonight were locals Prinzhorn Dance School whose stripped back rock was almost too minimalist – simple described it more aptly. They were followed by the act that we were there for Ratatat. Their powerful noisy electro – described by Triptych as "spleen-rupturing, tropical synth-pop" was much more intense in the flesh than on their records and kept us pinned to the floor with sheer revererations.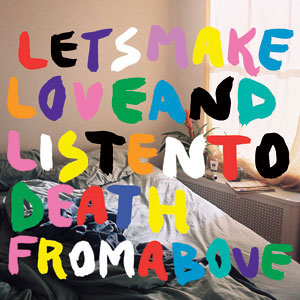 The crowd really came alive once CSS (Cansei der ser Sexy) came onto the stage. Brazil's greatest techno-pop exports were who the jersey dress and footless tight clad kiddies were really there to see. They were actually quite good and even us old folks up the back were tapping our toes along to the Karen O-esque antics up on stage.
Next stop Aberdeen and the somewhat different minimalist composer Terry Riley.